We at Flash Cube Photo Booths have encountered frequent questions over the years. Here we'll try to cover the more common questions we encounter
How much is your service?
Definitely our most common question. Four hours on a Saturday is $695 and covers just about all you could want – photo paper prints, unlimited sessions, props, full time attendant, customized layout of the photo strip, a digital copy of all the photos after the event.
We have several additional options. Our green screen service is $100 more for any event. Our memory book service, which saves a photo strip from each session in a 12×12″ album is available for $95. We build the book as the night goes, providing all necessary supplies including marker so guests can sign it and write messages. By the end of the night, you have a personalized photo album of your photo booth! While we have several backdrop options many of our customers like, we can acquire custom backdrops or even sets to meet your desired layout or theme.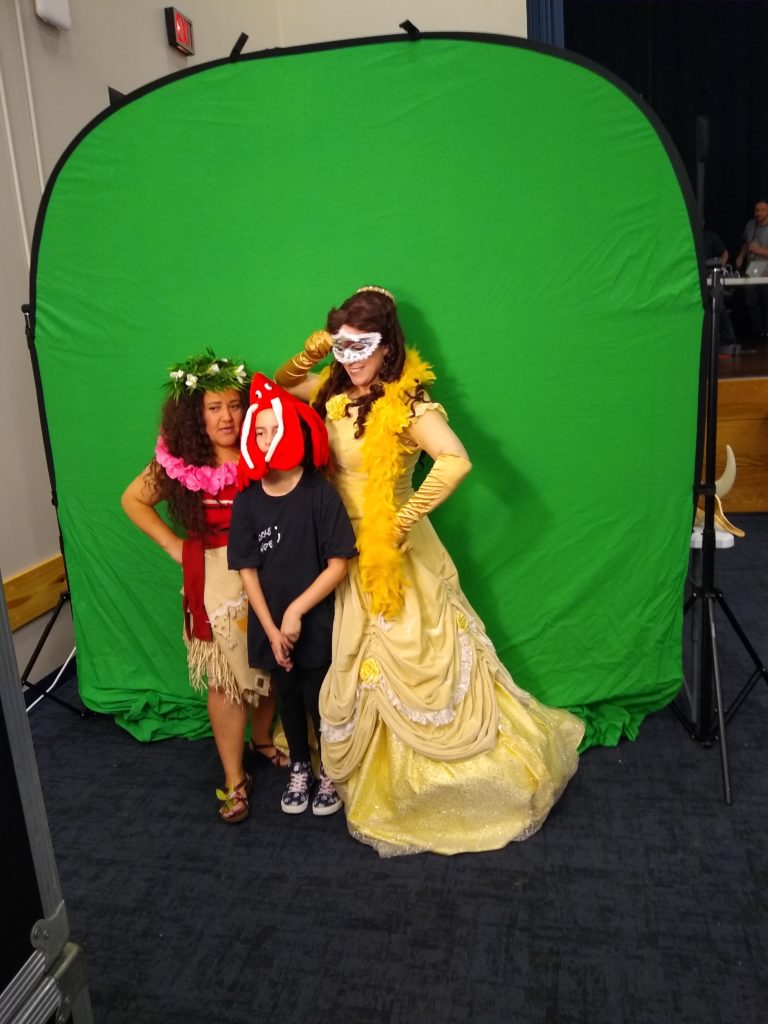 How fast do we get our printouts?
Prints take about 15 seconds to make two 2×6″ prints or one 4×6″ print. After the photos are taken, there's a little bit of computer processing to create what gets printed out, so all in all, you typically getting your first copy no later than 25 seconds after your last photo. Any additional prints come out in about 15 seconds.
How many printouts can we get?
We are not stingy with the prints! We'll print a strip for every person in a photo session. Sometimes when the line is long, we do need to limit the prints to 6 2×6″ prints or 3 4×6″ prints just because that's generally what the printer can make between photo sessions.
How man people can fit in the photo booth?
We have two layouts for our photo booth – enclosed, and open. The enclosed is slightly smaller, and you can get three, sometimes four, adults across in a row. People have piled in tight in 3 rows or more to get 10 or 12 in a photo, but in most cases 3 can easily fit, and 6 can manage in 2 rows of people. The open photo booth is a bit larger, and we can fit 4-5 adults across, and there have been 20 heads crammed into a single photo before.