Today we're down in Cincinnati at the Duke Energy Convention Center with our sister company at the Bridalrama Winter Showcase. We're posted up at booth 311 with our open photo booth.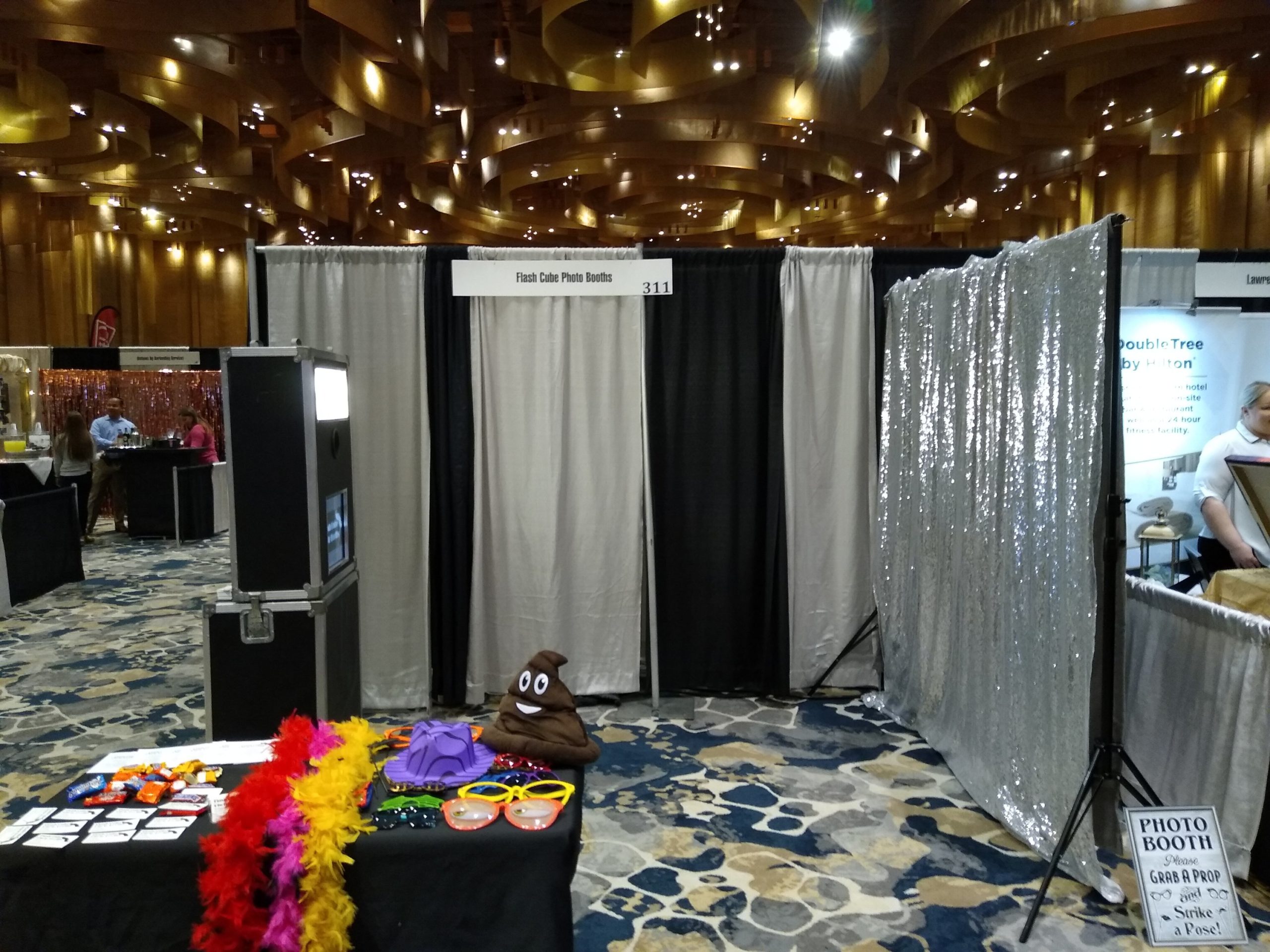 Come meet us, learn about our special Bridalrama deal, and try out our booth!
Bridalrama is one of the biggest bridal and wedding events in the region, and many Dayton area vendors and future brides travel down to check out the show and find vendors for their wedding.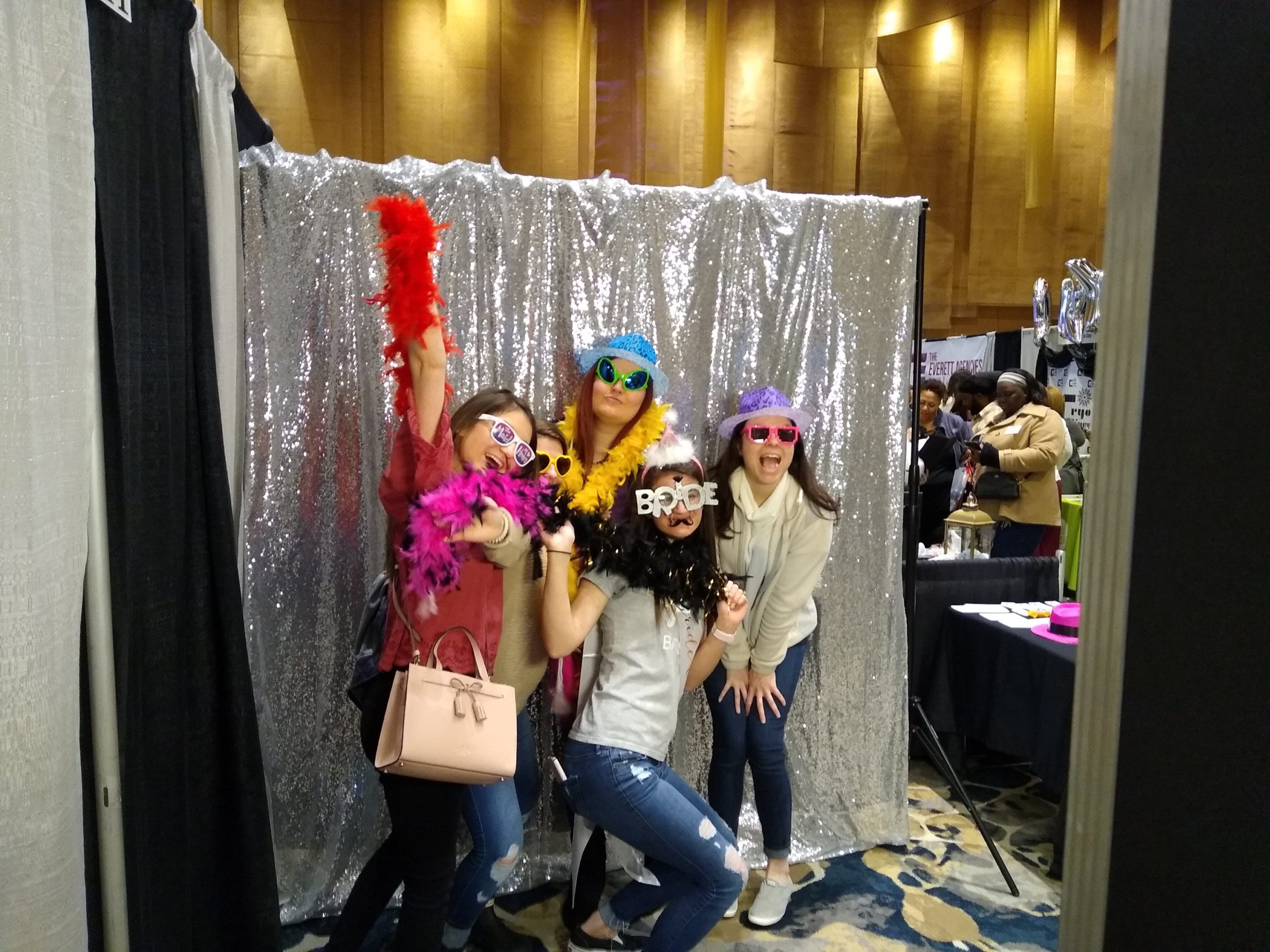 The next Bridalrama is the Summer Showcase, happening in July, and we will participate in that show as well. If you're interested in attending, please contact us and we'll send you free tickets while supplies last.